For a Latin America of resilient and sustainable businesses
Climate resilience platform
Being part of nexos+1 means joning a business movement that seeks to transform companies —and thus the Latin American economy— to become resilient in an unstable world due to a changing climate. Together, we will design the path to this transformation, develop innovative solutions and new skills, create powerful connections, and share our progress. 
There are 4 ways of becoming part of the nexos+1 community:
Subscribe to the nexos+1 newsletter
Join and receive the lastest happenings in sustainability
Trends

Keep up on the latest trends in sustenability and business strategy.

Business cases

Recive success stories from leading companies in the region.

Reports

Stay up to date with key reports and publications to develop your strategies.
The nexos+1 annual membership
An innovative annual service program that drives and supports member organizations in their path to resilience, together with other companies.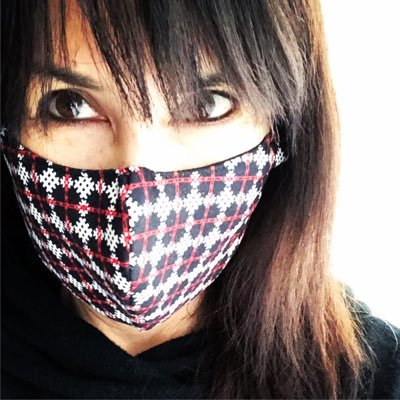 #nexosmasuno opens in various workshops and in all of them there is a thirst for solutions: how do we manage to change? how do we make my company / public sector change? Answer: You have to push, gamble! #sustainability #IfYouCan
What type of investor do you want to be?
Platform
Become a strategic ally of the nexos+1 platform and help us reach our annual goals and drive climate action in the Latin American private sector.
Main event
Participate in the creation of the agenda of the main event and create interactive experiences about key issues for your organization.
Workshop
Let's co-develop workshops throughout the year that support your organization's strategic objectives.
We put business climate action on the regional public agenda through joint outreach actions and co-created connection spaces.
Outreach
Let's work together in putting business climate action on the regional public agenda.
Co-creation and execution
Let's collaborate in the joint creation of workshops and meeting spaces.
Now that everything's changed, let's keep changing
Write us and we will show you how